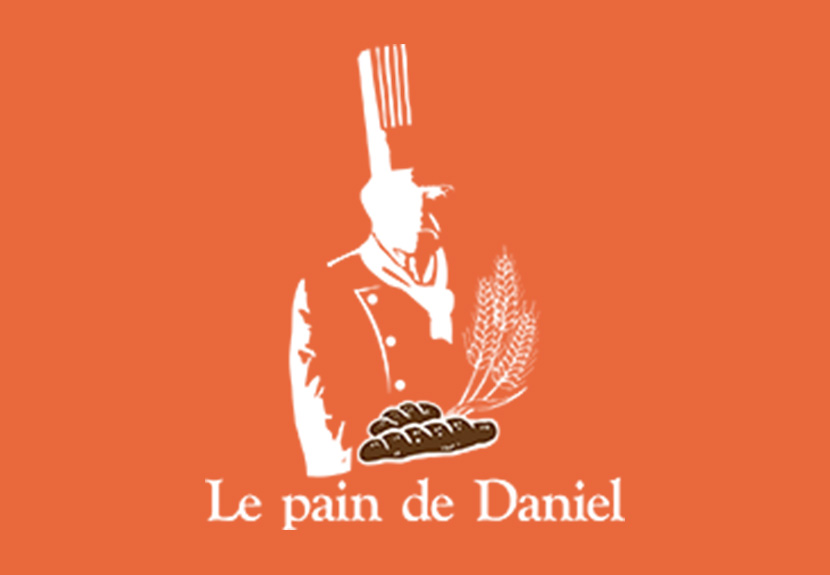 Hello everyone, thank you for your continued patronage at Pan Daniel.
We would like to inform you about the regular holidays in May. We hope this information will be helpful when planning your schedule.
The following dates will be our regular holidays in May 2023:
May 4th (Thu) May 11th (Thu) May 18th (Thu) May 25th (Thu)
On the above dates, we will be taking a break from baking and selling bread. We apologize for any inconvenience this may cause and appreciate your understanding and cooperation.
If you have any questions or need clarification, please feel free to contact us.
Best regards, The Pan Daniel team