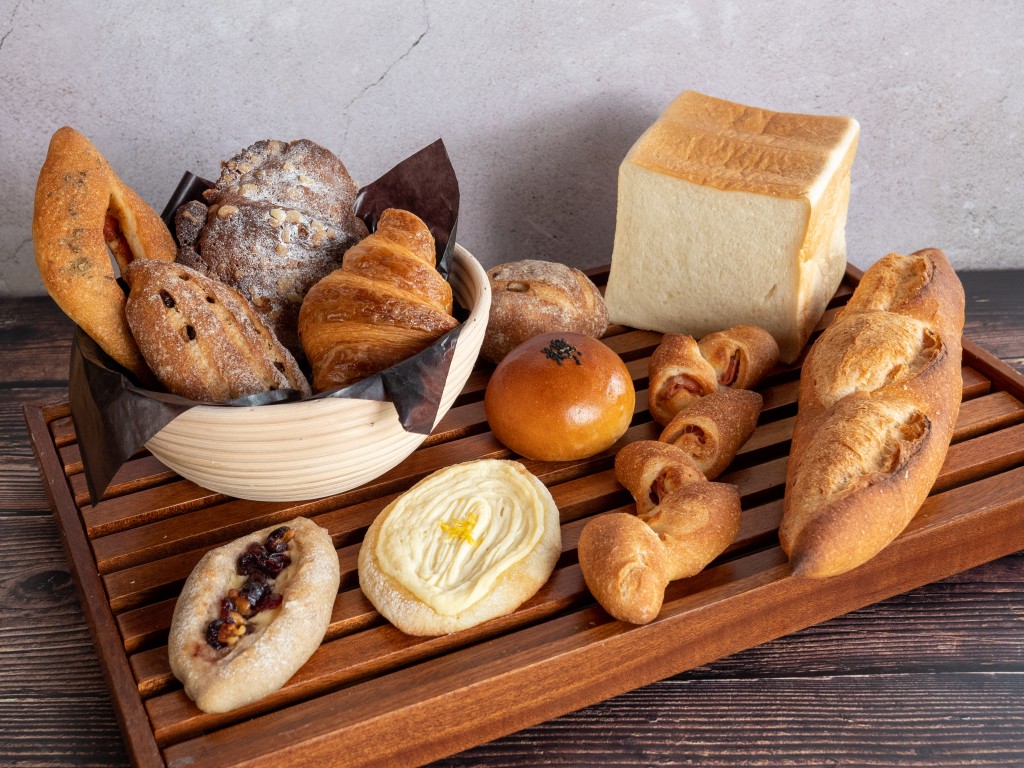 French restaurant "Premier" Chef French traditional bread shop supervised by Daniel Paquet
Fuji Lake Hotel French restaurant "Premier" A traditional French bread shop supervised by chef Daniel Paquet.
t is a "boulangerie" made from flour and butter in the workshop inside the store, using foreign-produced flour and butter, mainly from France. In addition to authentic French traditional breads such as croissants and baguettes, we also have familiar breads such as breads made with prepared dishes made by the chef, breads made with domestic wheat, and melon breads.
In addition, sweets such as "Napoleon Pie" supervised by the same chef, baked sweets such as financiers and pound cakes, imported ingredients that can be easily arranged at home, Koshu wine from Yamanashi, which is also a wine prefecture, and rare foreign products. We have a wide range of products including wine.
Seasonal events are also held, and you can enjoy the marriage of bread and drinks (wine and sake).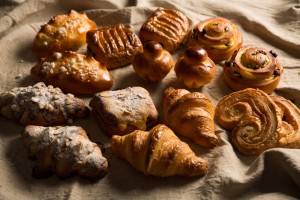 About Daniel Paquet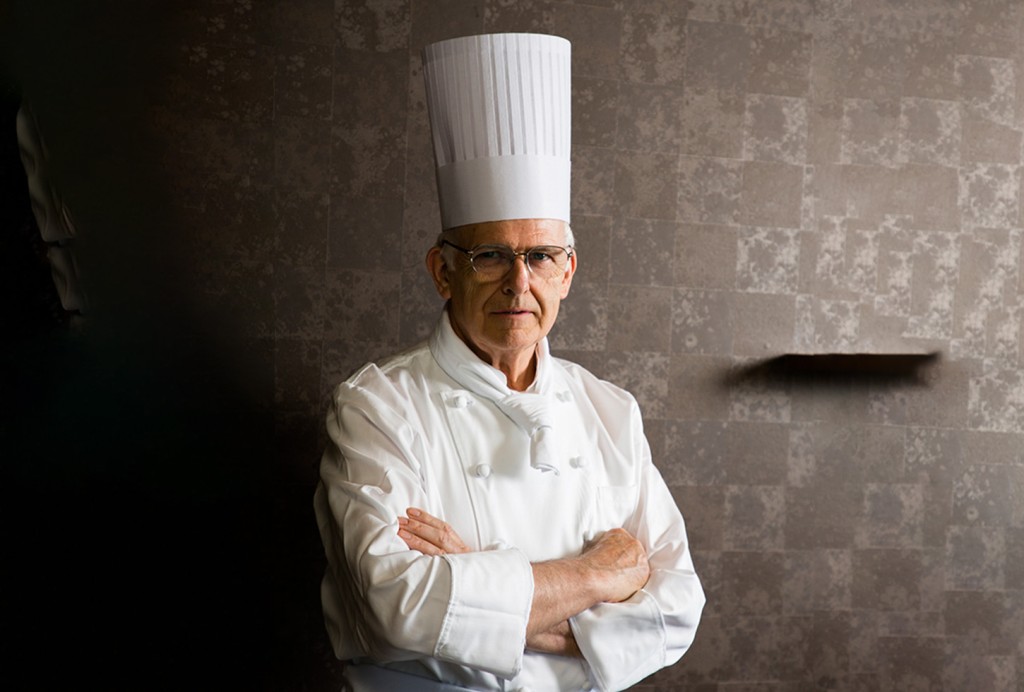 Career
Born in Bresse, France. After gaining experience at "Plaza Athénée Paris" and others, he served as executive chef at "Maxim de Paris", "Lecomte Compagnie", and "Camellia" at Chinzanso. In 2018, he became the chef of the French restaurant at Fuji Lake Hotel.